EVAPCO is a leading provider of HVAC cooling solutions in Europe. No matter the environment, EVAPCO have products suited for any situation.
Due to modern buildings demanding custom designed climate solutions, EVAPCO provide custom designed Heat Exchangers in collaboration with our chiller partners. This collaboration ensures high quality and efficient systems designed to uphold todays working climate conditions.
EVAPCO provides Dry Cooler solutions that are custom designed to fulfill thermal, physical and structural demands for buildings of all shapes and sizes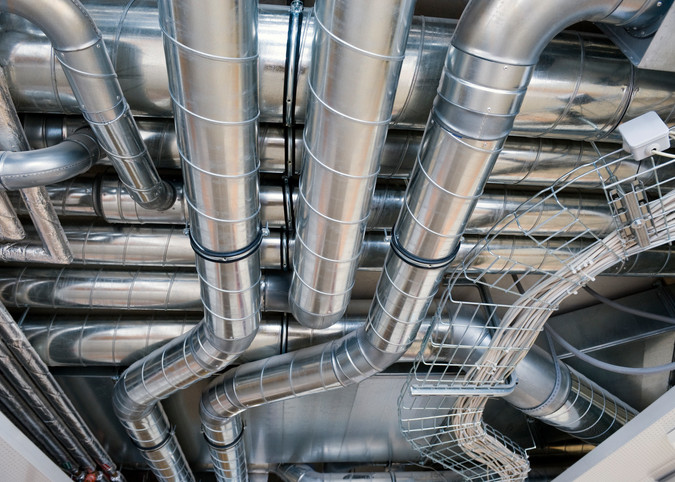 Heat Exchangers specially designed to fit in the most complex airduct systems.