EVAPCO Europe offers dry coolers for heating and cooling, in air handling systems and for industrial heating and cooling. Our coolers are modular, which means that we can create tailor-made solutions according to the customer's wishes and needs. We use our own calculation program CoilCalc, which has been developed by EVAPCO Europe on the basis of more than 30 years of experience.
Materials for any application
CoilCalc provides access to a wide range of materials, which gives the design engineer complete flexibility in choosing materials for optimal solution in heat transfer and construction. The large selection of materials, as well as modular coolers means that our dry coolers are used all over the world for a wide range of applications.

You can read more about EVAPCO Europe's large material selection in our Heat Exchanger Brochure, or have a non-binding chat with one of our sales engineers here - Contact.
Special solutions for special requirements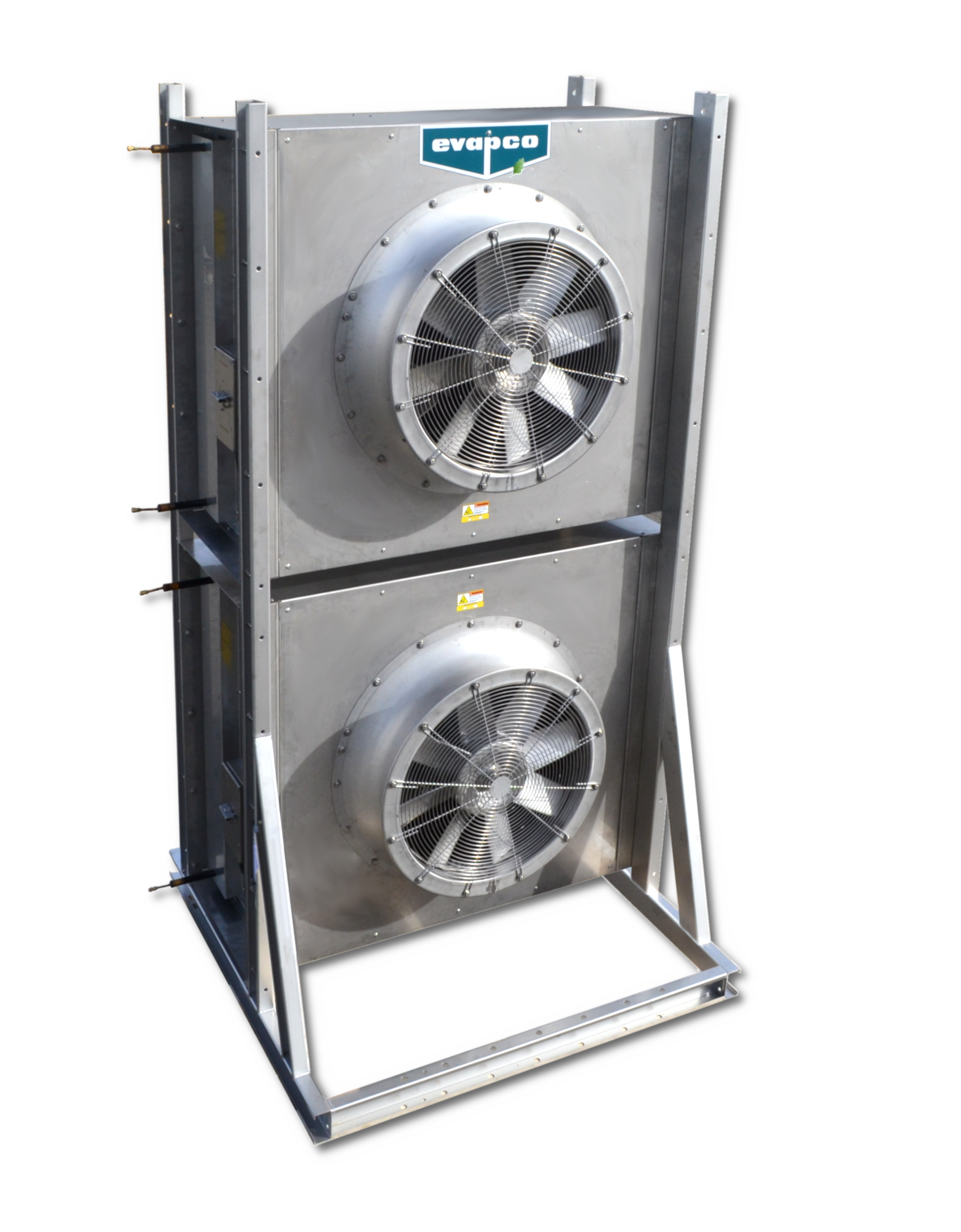 Sometimes a standard solution is not enough. High ambient temperatures or special refrigerants can result in ordinary dry cooler solutions not being able to meet project requirements. Here, EVAPCO Europe offers Specially built coolers with a focus on customer and project requirements.
Example of special solutions:
Special motors (AC, EC, ATEX etc.)
PLC control with focus on energy optimization
Special refrigerants
Adiabatic cooling solutions
Tailor-made material selection
Our customers can therefore tailor their solutions with custom-made motors and material choices for a wide range of project solutions. Remember you can always contact one of our sales engineers who will advise you for optimal solutions.
Energy and environment
The global industry has ever-increasing demands for energy and environmental optimization. Therefore, they can take extra advantage of EVAPCO Europe tailor-made solutions with a focus on the latest technology. In order to optimize our coolers' energy consumption, as well as keep noise and COP down, we have a comprehensive engine program that allows for solutions within both AC and EC motors, and a wide range of motor and wing solutions for different environments.
Read more about EVAPCO's guarantee on thematic performance here: "Guarantee of Thermal Performance"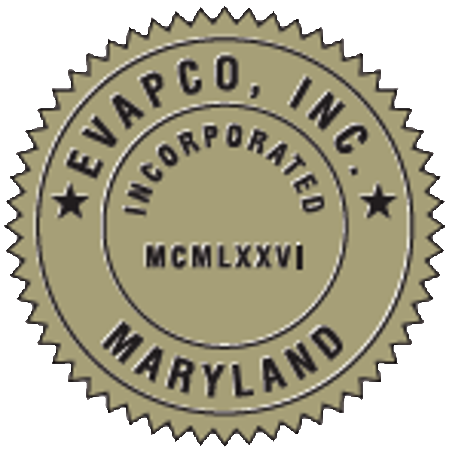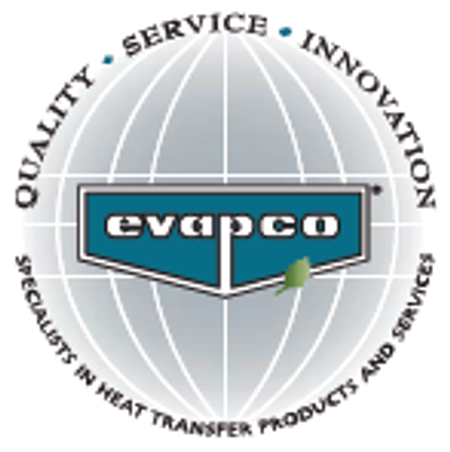 Do you want to know more?
In the menu below "Products" you can find further information about the various solutions offered by EVAPCO Europe. If you do not find what you are looking for, you are always welcome to contact one of our sales engineers. You can also download CoilCalc to get a deeper insight into the many products and material options we offer. If you want technical support with your CoilCalc / Product range, you can also contact EVAPCO Europe at info@evapco.dk. '
Products
Downloads