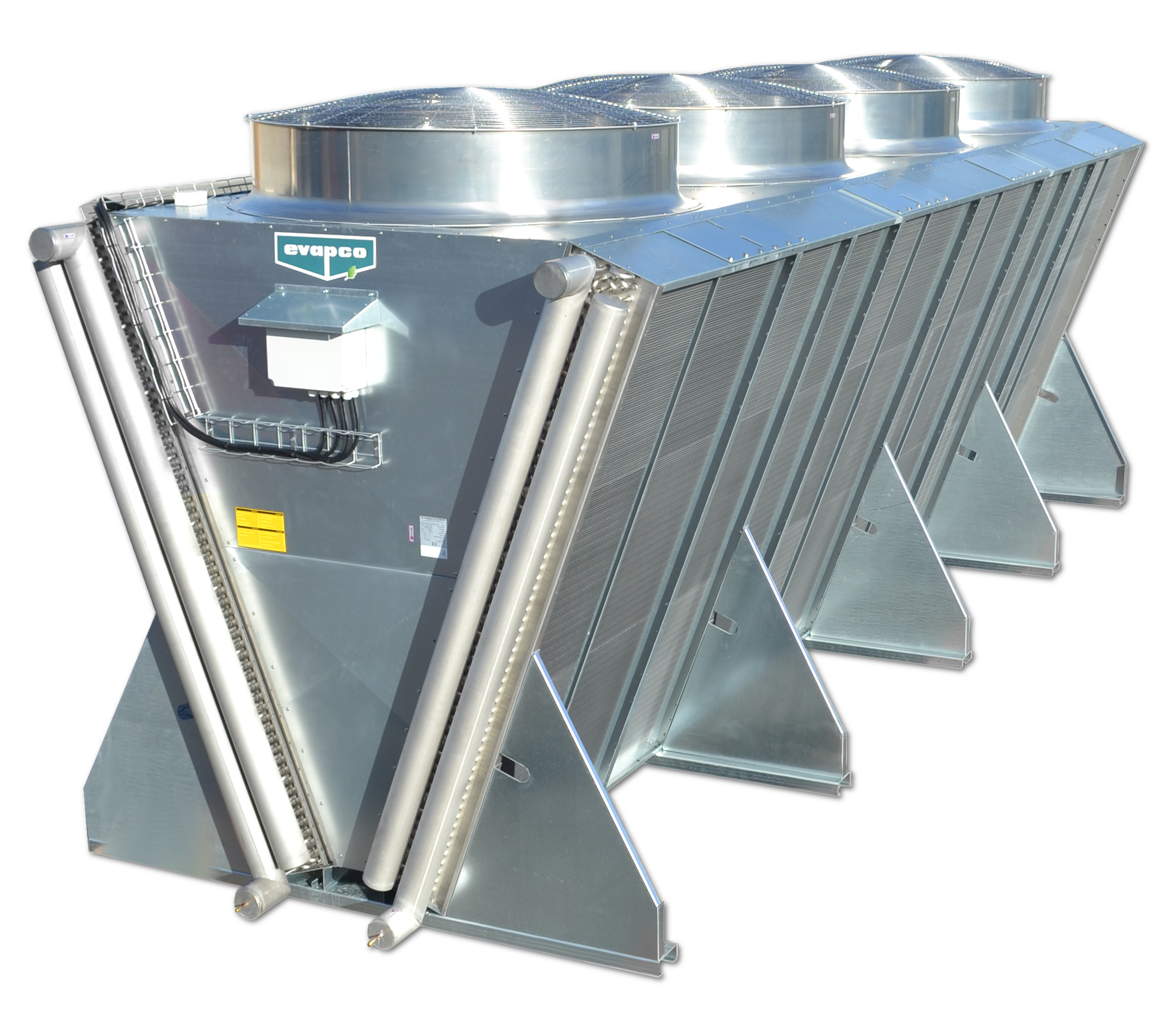 Commercial Refrigeration:
EVAPCO offers a variety of air cooled condensers for commercial refrigeration in all temperature ranges from high to low cooling applications. EVAPCO designs condensers and evaporators that utilizes both traditional azeotropic refrigerants and the more recently introduced zeotropic blends. 
Industrial refrigeration:
With a focus on areas like low temperature storage and blast freezing application, our engineers design units with Ammonia (R717 / NH3) and carbon Dioxide (R744 / CO2).
You will also find options for heat pump solutions and heat recovery in our selection software.
Never hesitate to contact EVAPCO engineers for help in selecting the right unit for your applications.
For technical support with your CoilCalc/Product selection, please contact EVAPCO at info@evapco.dk.
Products
Downloads